Does anyone else find Christmas shopping impossible? Even year after year of giving presents to the same people, I'm always confused about what to get them. So I decided to come up with the ultimate gift guide for those parasites special people in your life—there's something on here for everyone!
A paper bag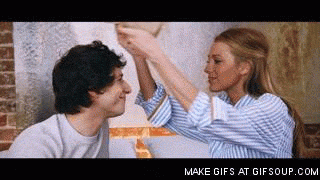 To put over their head so no one has to see their stupid face.
This poster 
*Via Despair, Inc.
Alcohol
With the accompanying note: "To drown out the utter pitifulness of your existence."
Herpes
(*Please note: this involves you both contracting and spreading herpes to them by December 25th)
this sweater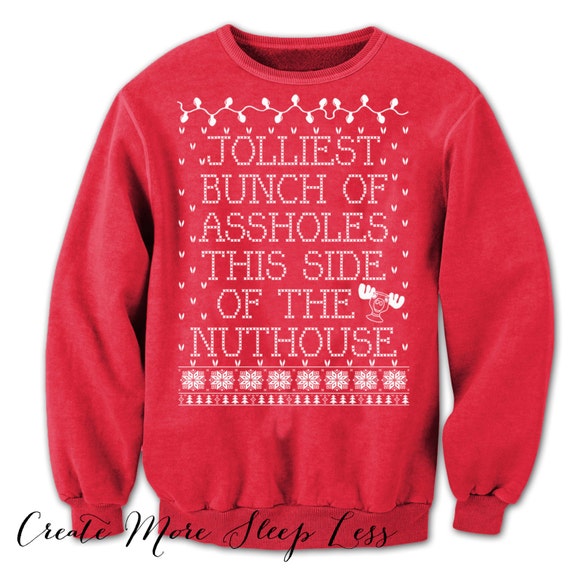 *Via CreateMoreSleepLess
a pile of shit
If you live in a neighborhood like mine, you'll easily be able to walk outside your door and just scoop one up.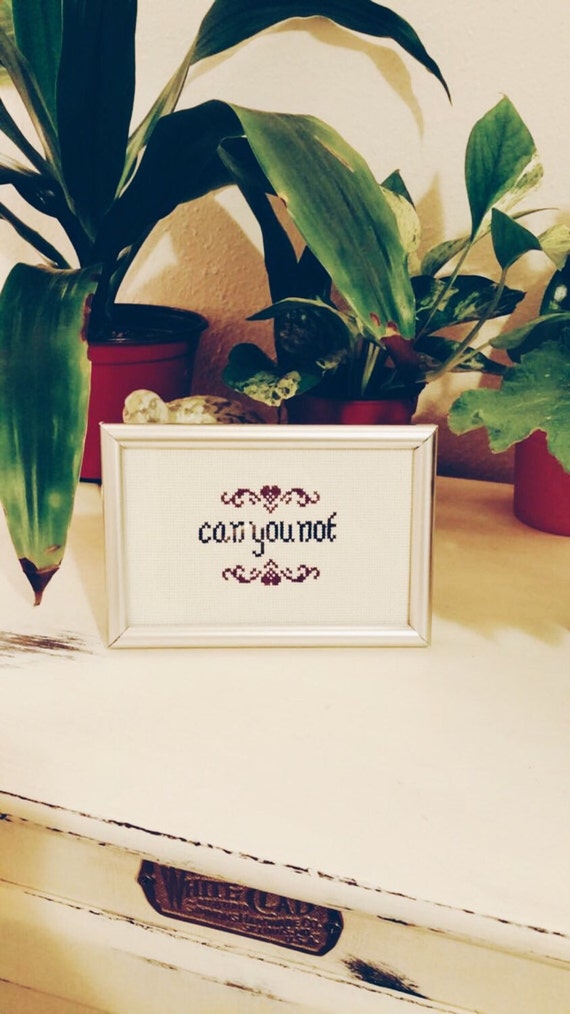 Because can they not?
rahm emanuel's and anita alvarez' resignations

Because helping to cover up, for over a year, the completely unjustifiable murder of a nonthreatening black teen boy by a white male police officer, who fatally shot said black teen boy sixteen times and only had to post a $150,000 bail to get out of prison and roam the streets free, just isn't a good look.
5 minutes LESS OF SLEEP each morning
I don't care how you do it—go into their place of work and set every clock in the entire office forward five minutes if you have to—just find a way to make it happen.
a gym membership
Classic.
a one-way ticket
To the farthest place possible for the least amount of money.
Featured on News Cult: http://newscult.com/tis-season-ultimate-christmas-gift-guide/