I had to Google when Father's Day is (sorry, Dad). But luckily I'm way ahead of the game and it's not until June 19; (completely forgot to do a post about Mother's Day… sorry, Mom). And when you have your shit remotely together for once, it's worth commemorating. So here's a list of ideas for how to celebrate, with plenty of time to plan/pull one of these out of your ass morning of.
1. Make a list of all the parenting mistakes your dad has made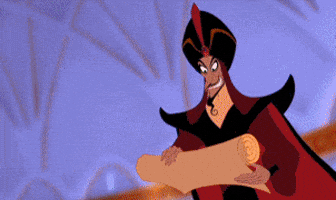 And ways he's failed you. Handwrite it for extra personal effect before you gift it to him.
2. Do a nostalgic activity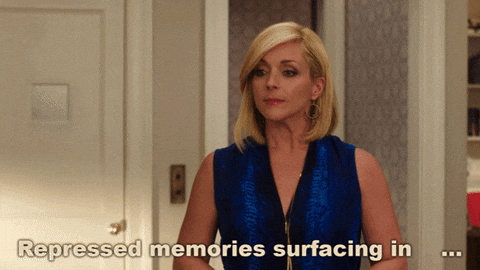 Growing up, I was daddy's little boy, so when I quit soccer, I believe that was the most disappointing moment of my father's life. So for me, this would be playing soccer with him/losing my breath after 2 minutes and disappointing him all over again.
3. Don't express too much emotion
Things will just get weird if you do something like say "I love you," so just keep a lid on it. No need for a hug—a pat on the back or sturdy handshake will do just fine. Perhaps even a chest bump, or barbaric grunt.
4. Go out to dinner
His treat.
5. Bring your significant other to meet him for the first time
Nothing says, "I love you, Dad," like introducing your piece of shit boyfriend to him on a day that signifies family togetherness and appreciation. I find it helps if your guy doesn't have a college degree or a job, can't drink whiskey straight or engage in substantive debate about the morality of war, and puts on a lot of PDA.
6. Tell him you're pregnant
And that soon enough your child will be celebrating Father's Day! With whom, we don't know yet, but we feel confident we can narrow it down to 3 candidates, +/-.
7. Offer to join him in an activity he likes
Like golf—all dads like golf, right? Join him for a spastic bout of swinging the club and taking chunks out of the ground, never hitting the ball game. Or buy him some nice cigars—that's another dad thing, right? Offer to sit in the den with him and choke while sucking on the wrong end smoke one by the fire.
8. Ask him for money
Parents love when you do that! Nothing says "I appreciate you, Dad," more than, "I need you to bankroll my lifestyle."
9. Get him a dog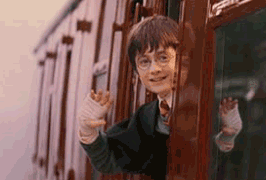 And then take on zero responsibility in caring for it.
10. Give him comments on his will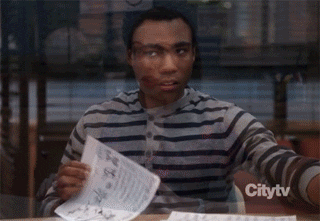 Ask him for a copy of it, redline and annotate that shit, and get it back to him for countersignature. #he'swelcome
11. Get into an explosive, hysterical argument
It's not a family gathering without one, right?
12. Move back home
If anything, he should be grateful, because someone is going to have to wipe his ass for him in his old age. #47isthenew74 #youmaythinkyou'reyoungandhealthy,butyouknowwhoelsethoughtthat? #StephenHawking
13. Make him a card
Nothing too flamboyant, lest you insult his masculinity. But maybe some neutral-toned cardstock with a navy blue or forest green accent, perhaps some plaid ribbon if you're feeling courageous, and black or blue ink only.
14. Ask him to bail you out
"I used my one phone call on you! That's how much you mean to me."
Featured on News Cult: http://newscult.com/14-things-youre-dad-will-really-really-love-get-fathers-day/